Pork Chop Express Charters - A Great Lakes Walleye Charter
Welcome to pork chop express charters. We are a great lakes charter service where Captain Sam Downing (Pork Chop) provides customers fishing trips on Lake Erie in Ohio and Michigan where you will catch personal best, trophy size walleye. Captain Sam trailers the boat to stay mobile and be able to be where the fish are and where customers want to fish. He primarily covers water from Port Clinton to Huron Ohio. We provide everything needed for fishing from bait to fish filleting. From complete novices to experienced pro's and the kids we can have a great day fishing on the lake in search of some Lake Erie Gold.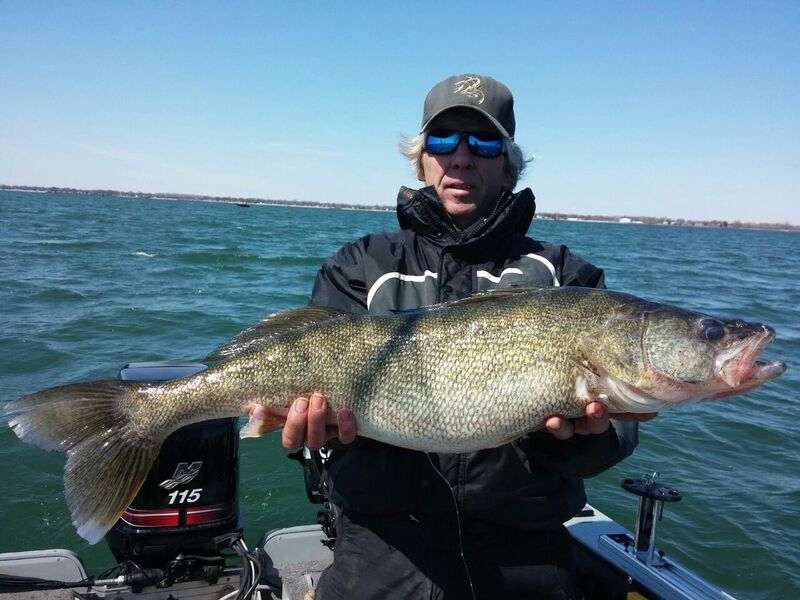 Walleye Fishing on Lake Erie
We spend most of our time fishing on Lake Erie in the western basin around the islands better known as "the walleye capital of the world" this area is known for big fish and as the best area to fish on the entire lake. Captain Sam will cater the charter to the experience level of the group.